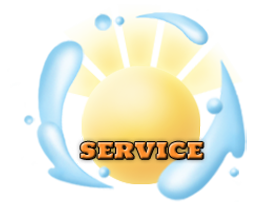 Our service technicians are ready to assist with any problems that arise throughout the season!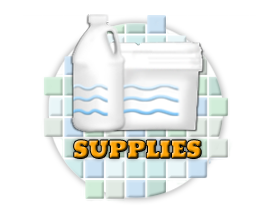 We believe in using regular chemical maintenance programs and feel confident that we can find a chemical maintenance program to suit your needs.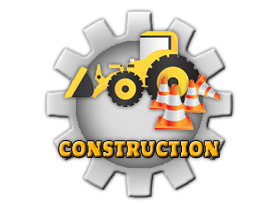 We have been building in-ground swimming pools in Louisville KY, Oldham County KY and the surrounding areas for over 30 years.